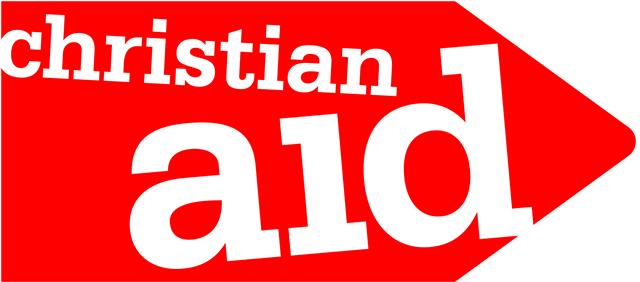 CHRISTIAN AID WEEK 2021
10 - 16 MAY
Aims and Vision
Christian Aid is a charitable organisation that insists the world can and must be swiftly changed to where everyone, regardless of faith or nationality, can live a full life, free from poverty.
Mandate
Christian Aid is part of an agency of our churches in Britain and Ireland who are mandated to work on relief, development and advocacy for poverty eradication. Christian Aid's work is founded on Christian Faith.
In addition to the Christian Aid Week collection we also take your old mobile telephones, old laptops, DVD and other electronic devices.
If you have any questions or would like further information please contact Eunice Stewart on 0131 449 6832. Alternatively, have a look at the Christian Aid website (this link will open in a new window).