It's a slightly old-fashioned term, derived from the days when the leaders acted as a sort of 'court' and (like a court of law) were said to be 'sitting', or 'in session'.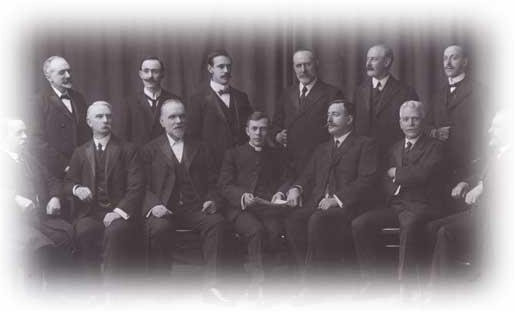 They're not really like that now, though, we promise! The main role of Kirk Session is to prayerfully work out what God's vision is for His people here in Currie and then implement that vision by actively encouraging every area of our congregation's life. Those who serve on the Kirk Session are our 'Elders', the name the Church of Scotland gives to members who are 'ordained' to lead the congregation.
We have created six sub-committees, made up of both elders and members, to work as teams and advance the Kirk Session's decisions. The committees are:
Worship and Education

Pastoral Care

Mission and Outreach

Social & Fellowship

Communication
You can learn more about each of the six committees by following the links on the Leadership page.